President: Lydia Steadman LLDSteadman@sbcglobal.net
Meetings are 1st Thursday of each month at Camboni's Italian Restaurant that adjoins the Best Western on Thousand Oaks Blvd., in 1000 Oaks off the Ventura Freeway Moorpark Blvd., exit. 7 p.m. No-host dinner & bar. Guest speaker.
NEW MEMBERS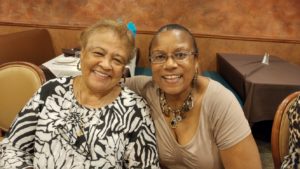 Raye Keene and Marty Reynolds, founders of Concerned Black Women of the Conejo Valley. They are both recipients of awards by the NAACP.
WOMAN OF ACHIEVEMENT 2017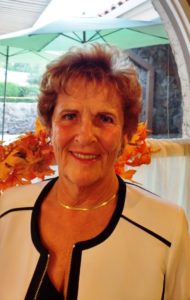 Helen Folmer, manufacturer of cooking and baking spray oils–private grocery store labels