Our mission is to achieve equity for all women in the workplace through advocacy, education and information.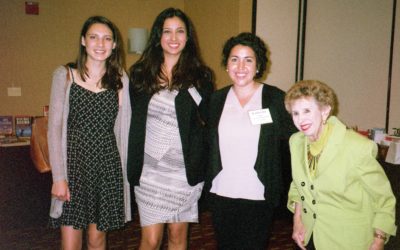 California Federation of Business and Professional Women The Mission of the CFBPW shall be to promote and support equity for working women in all phases of their lives and to promote personal empowerment and professional development. PRESIDENT'S COMMUNIQUE –...
read more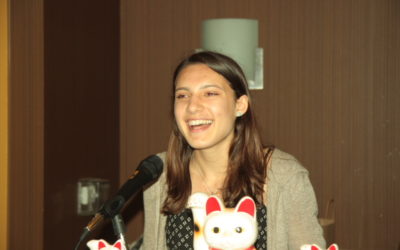 CFBPW Fall Board, August 26-27, 2017 at Ontario Airport Hotel, 700 N. Haven Avenue, Ontario CFBPW Fall Board – August 26-27, 2017 Together we can do this! We've scheduled lots of planning at the Fall Board,  and everyone's participation is important and essential. It...
read more