CALIFORNIA FEDERATION OF BUSINESS AND PROFESSIONAL WOMEN
East Valley new member: President Sally McMahon of East Valley with new member Lynn Wen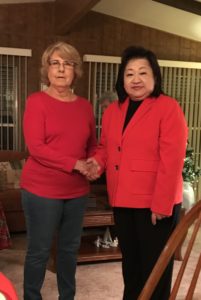 Conejo Valley new member: Robin Christman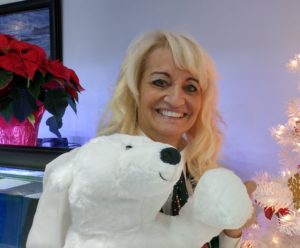 Conejo Valley new member: Lori Cohen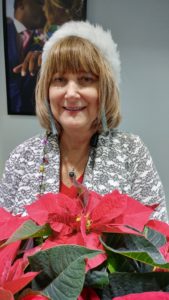 East Los Angeles-Montebello BPW new member: Carol Sullivan with Marta Escanuelas, President of East Los Angeles-Montebello BPW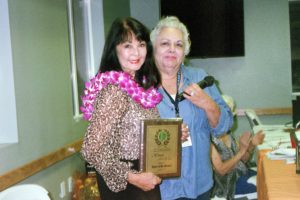 Conejo Valley new members: Raye Keene and Marty Reynolds, founders of Concerned Black Women of the Conejo Valley. They are both recipients of awards by  the NAACP.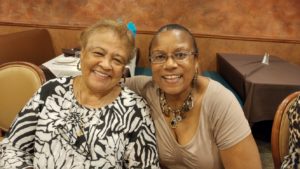 Conejo Valley new member: Helen Folmer, manufacturer of cooking and baking spray oils–private grocery store labels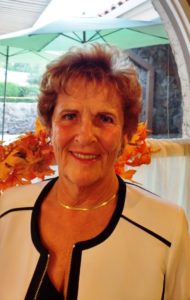 Burbank new member: Diana Reyes, Child Advocate Attorney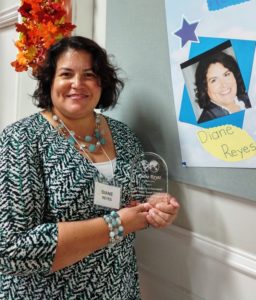 Find a BPW club near you.
Search by City or Zip Code.
Start A New Club In Your Area
Why not start a BPW Club in your area? It's a great way to advocate for working women and families, bring like minded women together, and flex your leadership skills. Let us know your thoughts and a representative will contact you shortly.